Cord Tasting
CONVIVIAL NIGHT FOR CORD
The Tudor Great Hall of Warwick's historic Lord Leycester Hospital played host to more than ninety guests for a Wine Tasting Evening in aid of the Leamington based international charity Cord.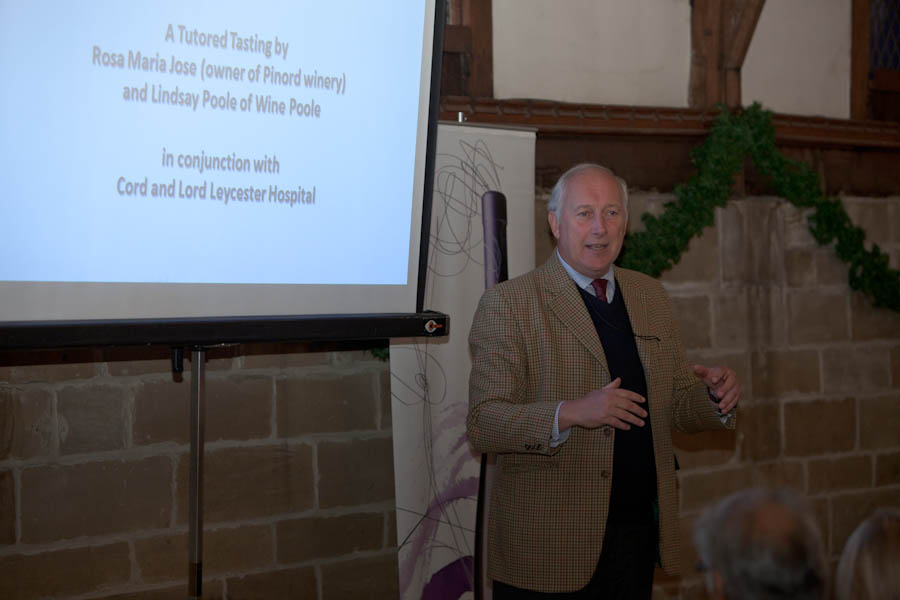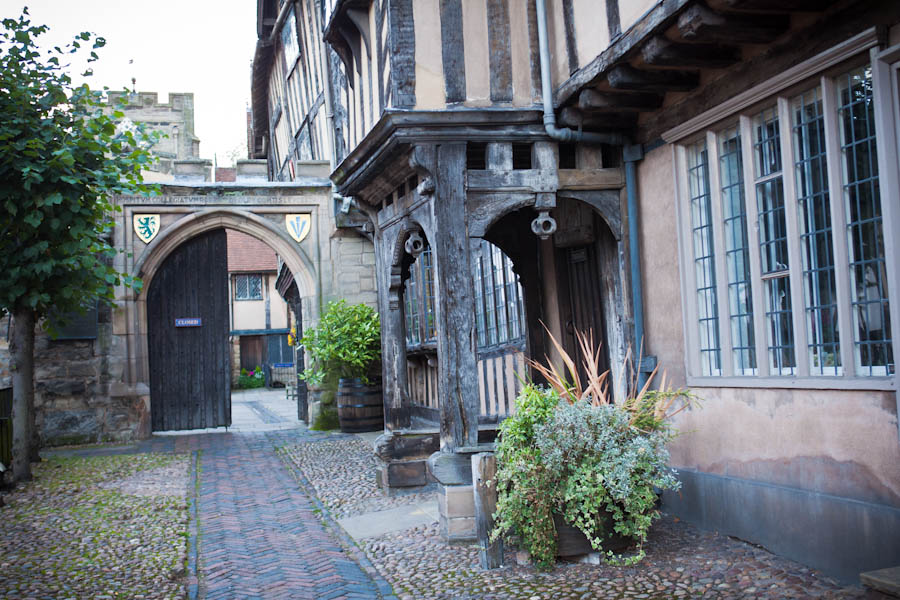 Lt Col Gerald Lesinski opened the event with a warm welcome to local business people and supporters of the peace building organisation's work across Africa and Asia with people affected by war and conflict.
Rosa Maria Jose, the Spanish owner of Pinord Winery in Catalonia flew in especially for the event which was organised by Wine Poole, who are direct importers of a large number of wines from Pinord. The evening was also generously supported by Country Bumpkins delicatessen of Leamington Spa.
The guests were greeted on arrival with a glass of Marrugat Cava Brut which seemed to get everyone in the mood for tasting and hearing about the wines to follow. Rosa Maria talked through the eight wines, paying particular attention to the grape varieties, climate, winemaking processes and aging of the wines and whether they had been kept in oak casks. She showed an impressive number of photographs which made us all wish to be transported to a sunny vineyard in Penedes! The ultimate wine of the evening was their +7 Priorat 2006, so named because the grapes are picked from seven different sites within their vineyard. This wine has won many awards and was voted as the best red wine in the over £25 per bottle category in Decanter World Wine Awards in November 2008.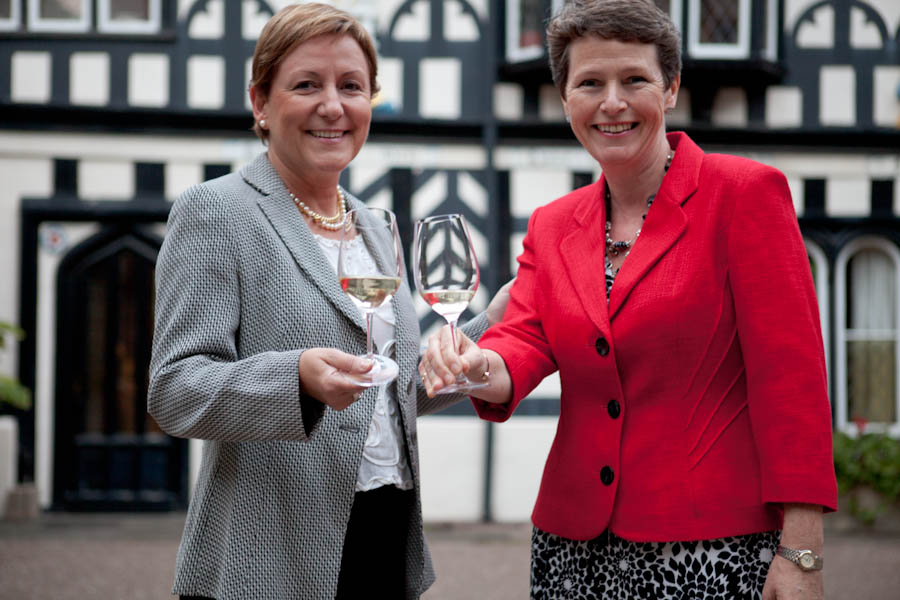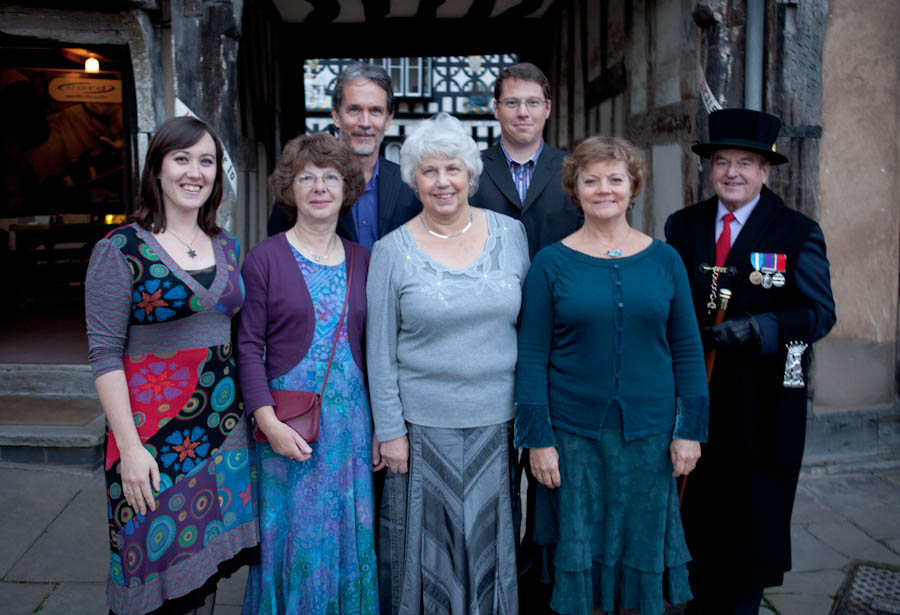 Photos provided by David Morphew Photography