About Wine Poole
LINDSAY POOLE – founder and chief buyer/taster/seller
Lindsay has a real passion for fine wine borne from over 25 years in and around the wine trade. With a background in hospitality management, she soon realised that her true interests lay with wine. So fast forward the clock and lots of wine exams later, she finds herself in Warwick with her own wine business – perfect! She loves to really get to know the wine producers and understand the terroir where the wines are produced, so tries to fit in as many trips to producers as work will allow. When not tasting (or drinking!) wine she enjoys playing and watching tennis, eating out and going to the theatre. One of the favourite periods of her life was when they took the family to live in Spain for five months and her zest for Spanish wine was really developed.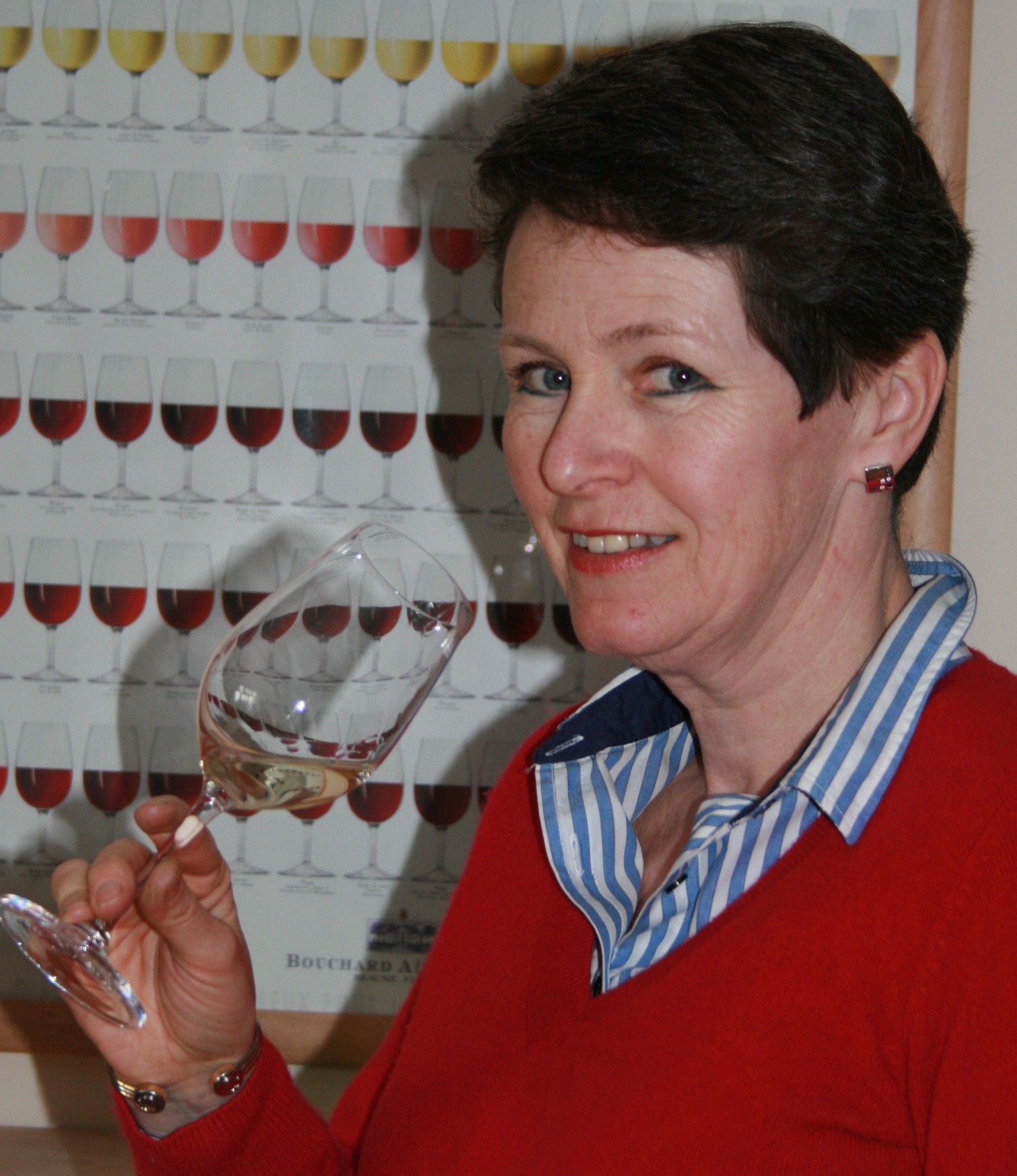 Favourite Wines:
Too many to list but Saint Veran, Chablis 1er Cru, Albariño, Pecorino, Riesling, red Bordeaux, Cairanne, Chateauneuf-du-Pape and Priorat are all up there.
Favourite producers:
Lallier (Champagne), Domaine Boutinot (Rhone), Chateau Boutisse (Saint Emilion Grand Cru), Cantine San Marzano (Puglia), Feudi di San Gregorio (Campania), Bodegas Pinord (Penedes, Rueda, Ribera del Duero, Cava and Priorat) and Finca Quara (Argentina).
BARRY POOLE – Finance man/IT consultant
Following a successful career in international banking, Barry has been (willingly!) drawn into the business and now finds himself in charge of all things financial and technical. He is becoming a more experienced taster (practise makes perfect!) and is a great devils advocate to some of Lindsay's more quirky choices. Barry's attention to detail, particularly in terms of accountancy, keeps everyone on their toes - there are no grey areas, just black and white ones!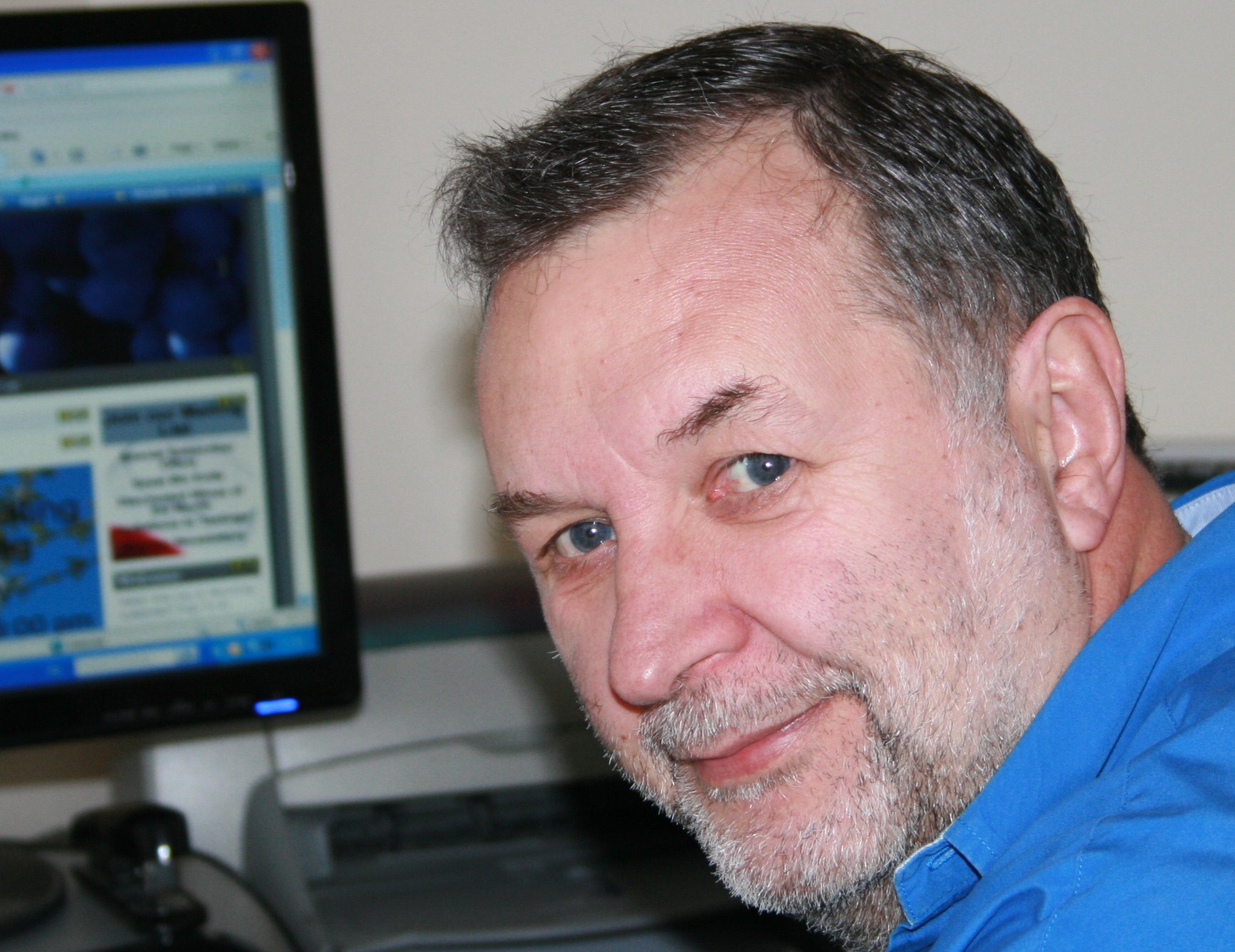 Favourite wines:
Chateauneuf-du-Pape, Primitivo, Malbec and Priorat. Albariño with good fresh seafood. Several trips to the Rhine area has now converted him to Riesling.
Other Interests:
Any sport which involves any shape of ball, most of which he has played in his younger years and all of which he enjoys watching. He too enjoys eating out and has recently regained his passion for completing very challenging jigsaw puzzles.
Tennis - Favourite players Rafael Nadal and Kim Clijsters
Football - Born and bred in Fulham, Barry has supported them since he was a boy. Someone needs to! - Fulham is always the first result that he looks for on a Saturday afternoon.
NATHAN MOSS – Photographer/Instagrammer and Administration
Following a degree in Ancient History (someone has to study it!) Nathan joined Wine Poole in July 2019. Nathan has always had a passion for real ale but this has now translated into wine as he has begun to taste a wide selection of more interesting grape varieties and expand his wine knowledge. When not tasting wine Nathan looks after Wine Poole's Instagram page (@winepoole) and continually updates the website along with broadening his knowledge of the wine trade.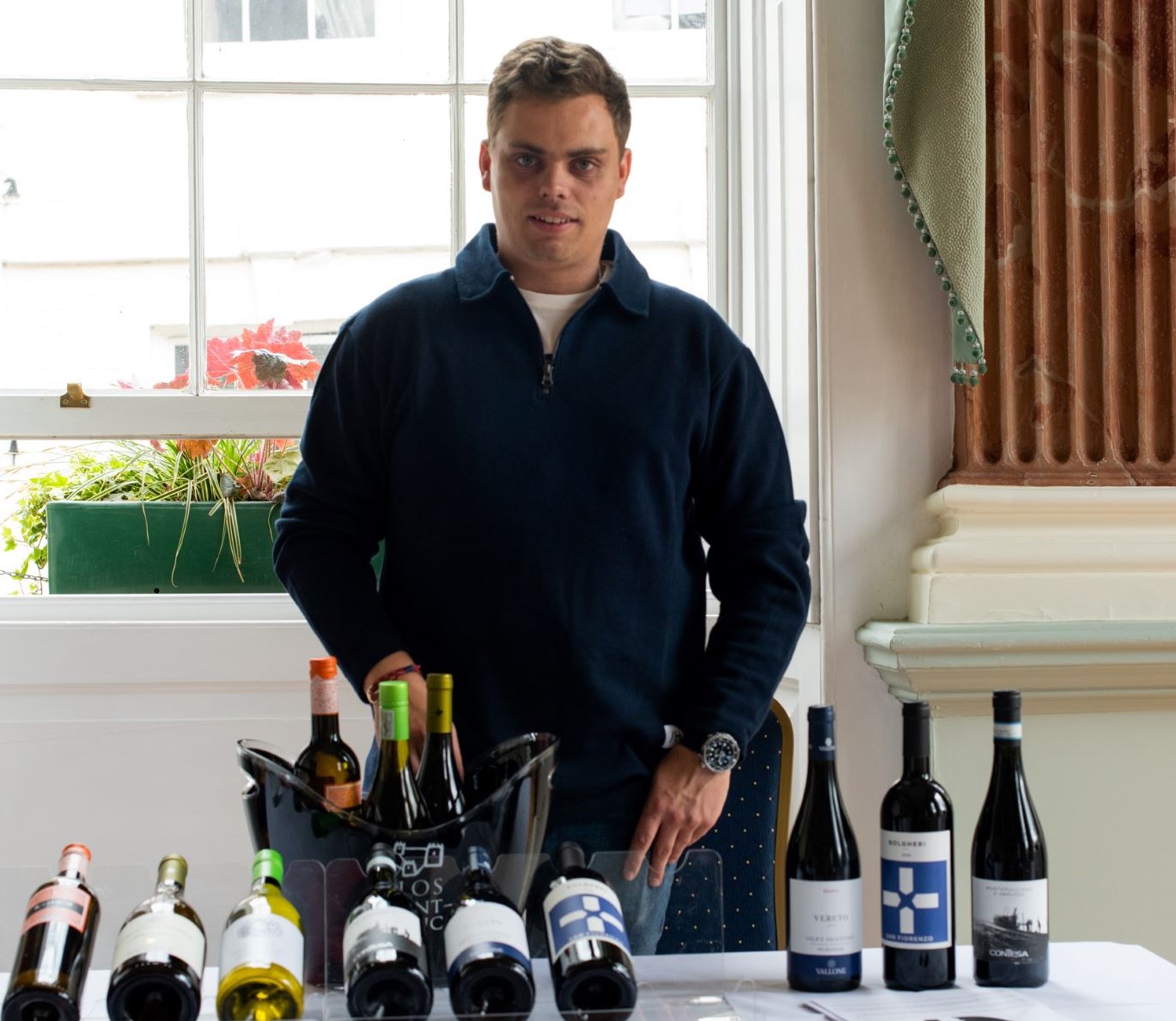 Favourite wines :
Just about anything Austrian, Southern Rhone Red & New Zealand Sauvignon Blanc.
Other interests:
Skiing is Nathan's primary interest and numerous holidays to Austria is definitely linked to his love of Grüner Veltliner. When he is not skiing, he enjoys cycling and playing squash along with indulging in landscape and street photography. He also plays guitar when he finds the time.
MICHAEL RIGBY - Driver
Mike's professional career began as a chocolate soldier – working for Rowntree Mackintosh in York, and that interest in food and drink has stayed with him throughout the years. He eventually became MD of a PR agency which built a specialism in those sectors, and personally worked for meat, dairy, coffee, desserts and confectionery clients for more than 25 years, before taking early retirement.
He has always had a fascination with Spanish wines, prompted by early Rioja experiences, and family holidays which just happened to include wine harvest festivals in Penedes, and sherry education in Jerez! More recently, he took his two sons on a wine tasting tour of the Rhone Valley, starting in Chateauneuf du Pape, and working northwards.
Mike has helped at Wine Poole's tastings for many years and he holds the record for selling the largest number of Antique Pedro Ximenez at a Christmas tasting! Since Mike was finding retirement a bit boring he took on the role of driver which suits his passion for wine and people!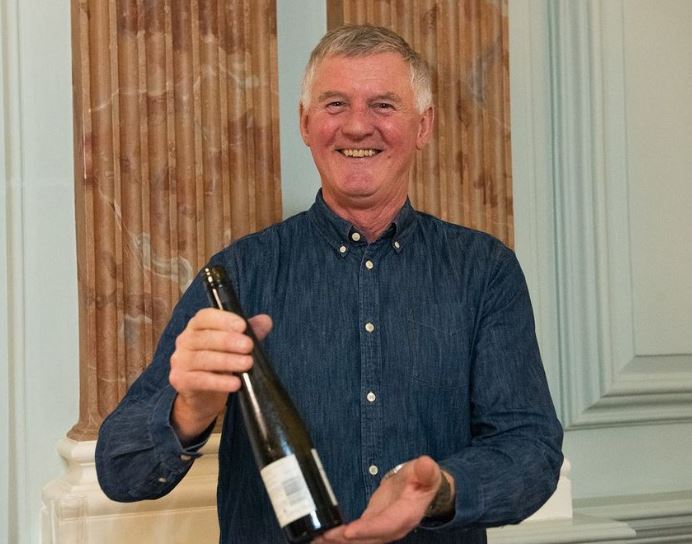 Favourite wines:
Robust reds including anything from the southern Rhone plus many Spanish reds.
Other interests:
Mike is a keen sportsman and still rows, which he has done at senior international level, he also plays squash and golf. He has a classic Jaguar which has taken him to Le Mans on a couple of occasions, and absorbs any spare cash he might have…..